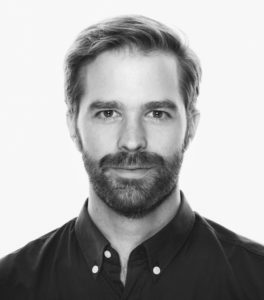 Mauro Nart – founder and CEO, Product Development & Customer Consulting
BSc Mechanical Engineering, ZHAW Winterthur
Extensive experience as service technician and commissioning engineer on large-scale industrial plants.
"Detailed observation and analysis is the basis for improvement. "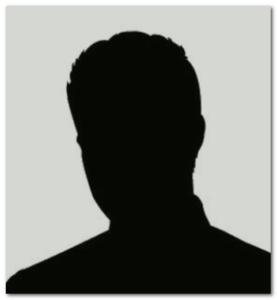 Chris: Gründer & CTO – Product Development & Architecture
MSc Electrical Engineering, ETH Zürich
"Working software is the primary measure of progress." (https://agilemanifesto.org/principles.html)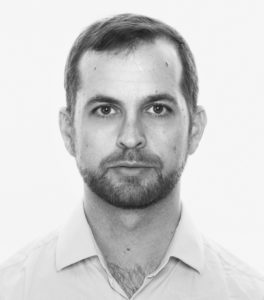 Jonas Nart: Partner – Business Analyst, Finances
MSc Computational Sciences and Engineering, ETH Zürich
Business Analyst und Consultant für Datenanalyse.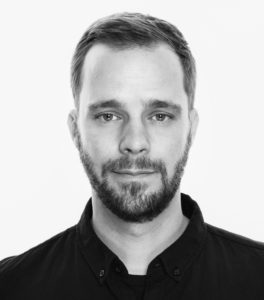 Luigi Venegoni: Partner – Consultant Marketing & Sales 
BSc Literarisches Schreiben, SLI
Profound experience as fundraising coordinator